Before you turn in your lease, find out if there is value in your lease return! Whether you've never returned a lease before, or if you've only ever driven leased cars, the team at Honda of Valley Stream is ready to help you every step of the way. Many Honda dealerships won't take back vehicles at lease-end if they're not Hondas, but Honda of Valley Stream is different! We would be glad to help you through the process regardless of the Make or Model of your current lease. Our team of experts will walk you through each step and choose what the best option is for you.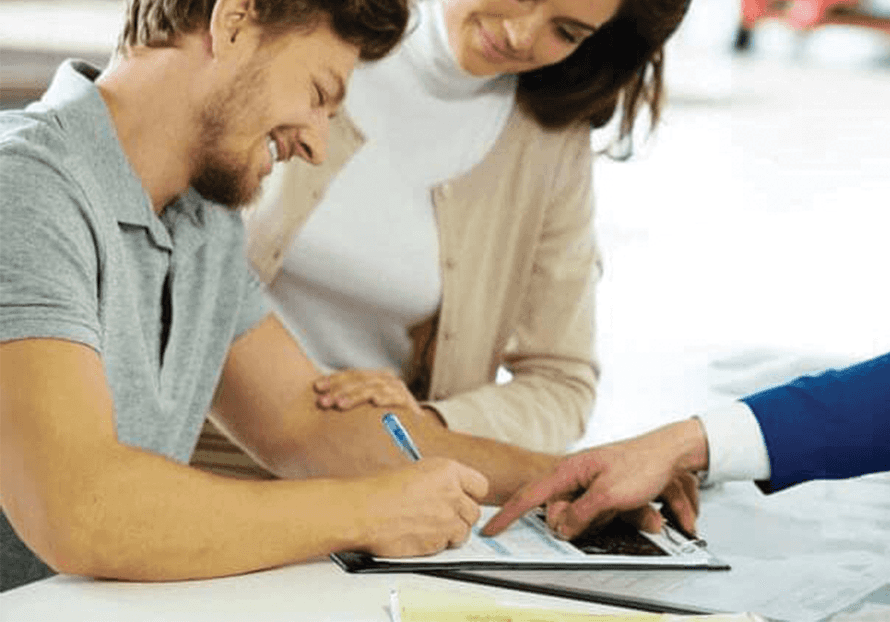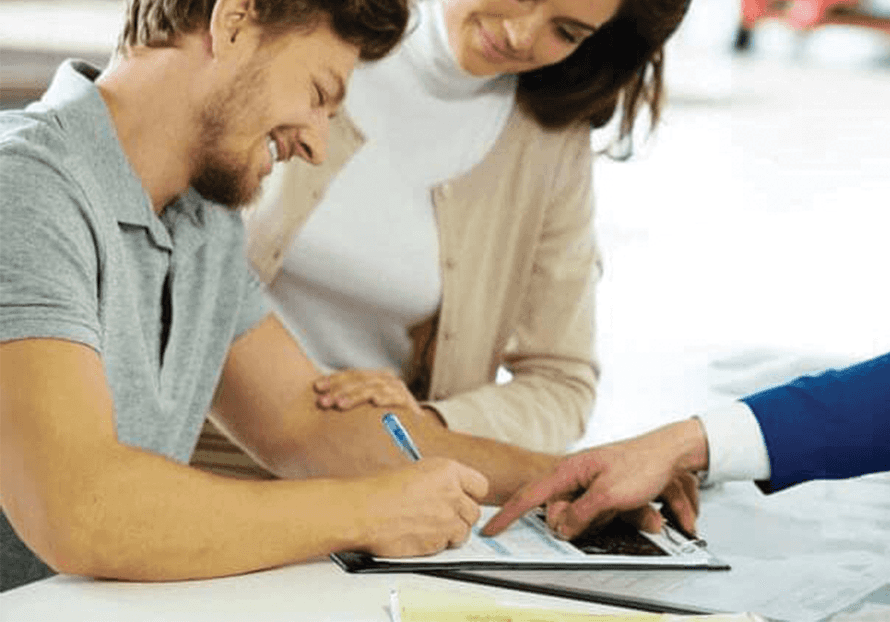 You may have fallen in love with your current lease and want to purchase it. Whether it's a CR-V, HR-V, Civic, Accord or a different make altogether, our experts will detail how to go about purchasing the vehicle. Or another option is to simply return your current lease and walk away. You are under no obligation to buy or lease your next vehicle at Honda of Valley Stream. Unlike other dealerships, you won't overpay on excess mileage or wear/tear on your lease return. You will pay the minimum on over-mileage leases.
COME IN FOR QUESTIONS
This is a unique time – the demand for used cars has never been higher! Make sure that you're getting maximum value for your investment. The staff at Honda of Valley Stream, conveniently located on Sunrise Highway, is ready to help! Our dealership has served Elmont, Lynbrook, Rosedale, Rockville Centre, and all of Nassau County New York for decades. Our lease return experts at Honda of Valley Stream will be happy to arrange an appointment, and discuss any questions you may have such as lease forgiveness and setting a return date.